Know Yourself Program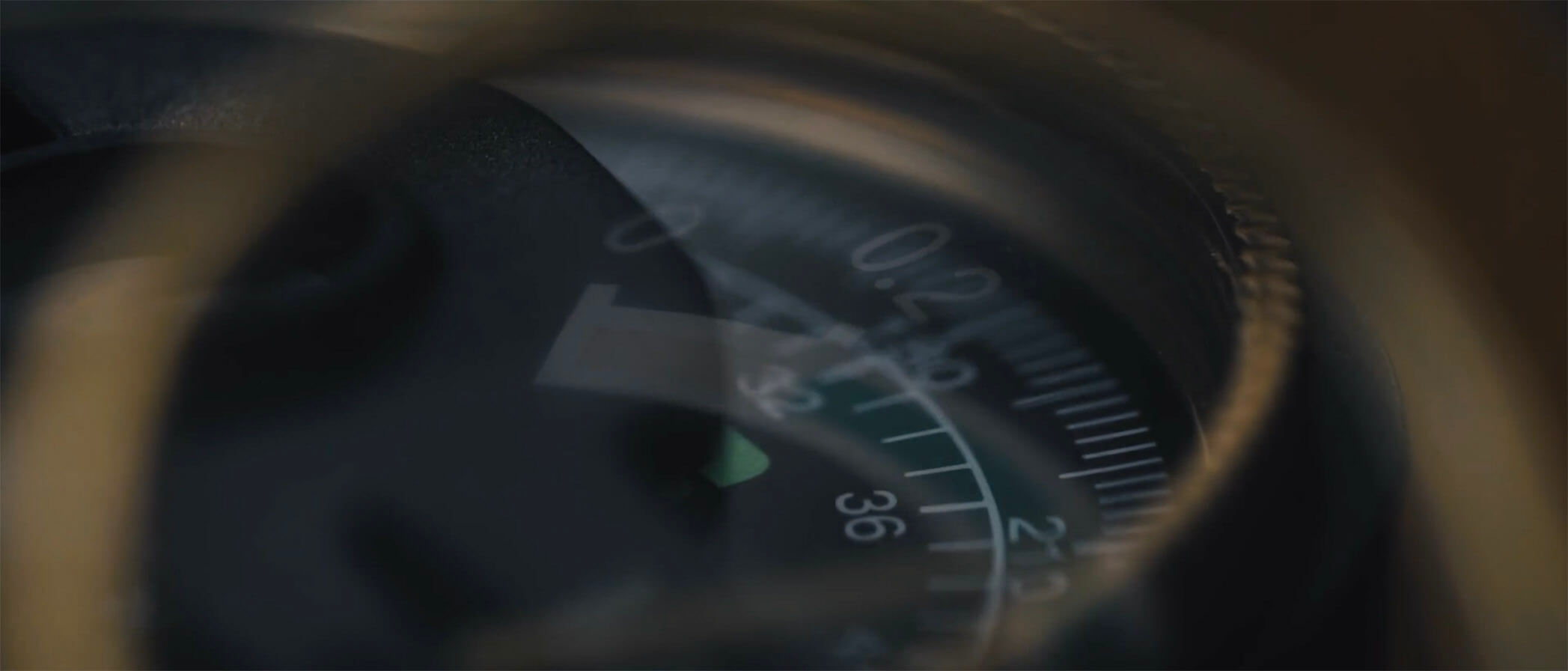 Know yourself program
PERSONAL LEADERSHIP PROGRAM (3 months)
Taking leadership in your personal and professional life.
Get crystal clear on who you are, what you want, what your unique talents are and how to bring it to life.
UNCOVER YOUR PURPOSE AND TRANSFORM THE WORLD FOR THE BETTER
Align with your life's mission and create your action plan to implement purpose and meaning into your career and personal life.
Somewhere deep down you know you have a purpose. You have a deep sense of knowing that there is something in life you're meant to do. But you don't know what it is, how to find it or where to start. You're tired of feeling lost or unfulfilled. You want clarity and direction. You are ready for the next step in your personal and professional life. You want to boost your work-life happiness.
Uncover your purpose
Others see you as successful. But you feel something is off.
You already hold an impressive job-title, you own a company or even a top position in the organisation. You are ambitious and others admire you for what you have accomplished. And it all looks great on paper: a solid income, a comfortable house, nice friends, a relationship and family.
What else could you possibly need?
Only, your stomach hurts if you imagine this is your life for years to come. You miss a sense of fulfillment. Instead you feel a certain emptiness or tension. You regularly ask yourself: 'is this it?' You question if all those years of hard work and everything you have built up, both professionally and privately, should not give you more satisfaction and peace?
Absolutely.
Stop making concessions.
Life is too short.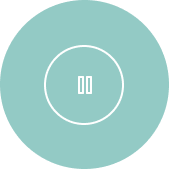 Is this about you?
You work hard You give yourself completely, but you feel that something is not right. Your stress level is high and if you are really honest you just don't feel satisfied.
You feel that there is much more within you than comes out. And that makes you feel bummed, because you can't get a clear picture of what it is exactly.
Deep down you feel that you have 'something' to do, something with more impact and meaning. But you don't know what it is exactly, where to start or how to figure it out
You feel restless, because you recognise: your time is limited and something is missing. And that is not only true professionally, it also has an effect in your private life and within your relationship(s).
You are overthinking your current circumstances, you feel that change is necessary, but you do not get a clear picture of how. You feel insecure and frustrated because you have on this roundabout for far too long.
Endless pros and cons lists didn't get you any further. You miss a convincing YES.
SO YOU FEEL STUCK.
YOU WANT CLARITY AND DIRECTION TO FULFILL YOUR AMBITIONS.
I believe that everyone has a unique mission in life. It's a combination of our motivations, talents and personal vision.
A meaningful career and fulfilled life is truly available to everyone. Regardless of your current situation.
I's time to take ownership.
We're in a huge transition collectively, and now more than ever it is time to share your unique qualities, talents and personal stories with the world.
Firstly, because you want to make a positive and meaningful impact in this world. And secondly, for yourself to find the mental clarity and emotional peace that you so desire.
That's why, in addition to a line of text on my website, this is mainly an invitation.
An invitation to you to make powerful choices in your career and personal life.
To make autonomous choices that completely suit you. Know that you are needed. And know that you are exactly who you need to be and where you need to be at this point in your life, to be ready to recognise your purpose in life.
YOU DESIRE A LIFE THAT IS IN ALIGNMENT WITH WHO YOU ARE
You long for inner peace and a sense of meaning.
You want to know who you are, what you came here to do and how to bring it to life. You're searching for purpose in, the common thread. Including a practical translation into your day-to-day.
What would it be like if you felt clarity and direction in your life?
To you know who you are, what your unique talents are and having a clear direction? And also: that you have a do-able and tangible action plan on how to get there? How would it be, if you feel control again in your personal and professional life. To make powerful choices because your thinking mind and your feelings are aligned. What would it be like to be able to use your talents with focus and realize your ambitions?
Is this your wish?
Then the Know Yourself program is for you.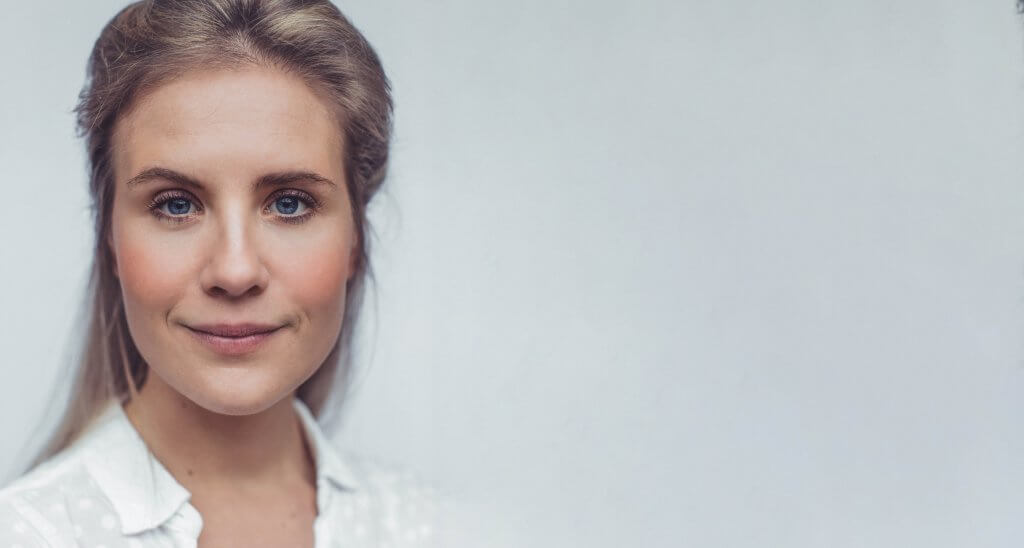 Practically, what we do:
During the Know Yourself program you will connect with your 'why'. Your unique mission, from a deep understanding of who you are and what you came here to do. You make a practical translation to your daily personal and professional life.
The Know Yourself program is a 3-month personal leadership program, incl.:
6x modules incl. 6 accompanying workbooks.
6x transformative 1-on-1 sessions with me incl. a breathing session in which you let go of deeply-rooted patterns that form obstacles to live your mission.
1x tangible action plan to bring your purpose to life.
Results after the Know Yourself program:
You know who you are. You recognize the difference between your authentic and adjusted (ego) self. You have a clear idea of what is important to you, you are attuned to your values, vision and truth.
You have clarity in what it is that you want. You know what your unique impact is and what you can bring to the table. The puzzle-pieces of your blueprint and past are 'clicked together'.
You know what positive impact you want to make. And how you can bring your unique set of qualities, knowledge and talents together to make a meaningful contribution.
You have focus on your goal. And cleared your obstacles. You feel peace and confidence because you are aligned with your purpose in life – your mission.
You have a tangible and realistic action plan to bring your mission to life in a way that suits you and your current circumstances. You know how to get from where you are now, to where you want to be – step by step.
They preceded you :
When I started the Know Yourself Coaching I felt drained and very down. I was still recovering from a burnout I'd gotten when trying to complete a PhD dissertation two years earlier. I was a new mother to a young toddler, and in addition I was desperately searching for work to make our financial situation… Lees meer >

---

Dominique is a wonderful lifecoach. Her warm, wise and nuanced guidance helped me rediscover what makes me really tick as a person while also having fun with the process! I look forward to the new programs and projects she is working on – I wouldn't hesitate coming back to work on the next chapter of… Lees meer >

---
"Where your talents and the needs of the world cross,
there lies your purpose."
– Aristoteles
YOUR INVESTMENT IN YOURSELF
Investment
The investment for the Know Yourself program is 2,997 euros excl. VAT.
The same rate is applied for individuals and entrepreneurs.
The costs are deductible from income tax for individuals and as business expenses for entrepreneurs.
If you are employed, there is often a training budget available from the organisation. Check this out.
A brief introduction…
Hi, my name is Dominique!
My name is Dominique van Wingerden. It is my purpose to guide others finding theirs.
When I was born in '88 into a down-to-earth butcher's family, I never thought I would help others aligning with their purpose: their calling in life. I was the child who always asked the deeper "why" questions, but who never received any satisfying answers.
Until I suddenly died during a boat accident when I was just fifteen years old. In one clear moment I gained insight into the meaning of life. It suddenly all made sense. Life itself, the purpose of it and how it was orchestrated. I suddenly remembered who and what I was and what I came to do here.
Yet, my own life's journey after this experience was far from easy. A burnout after quitting my PhD and even a second time 'at the gate' after giving birth to my daughter about eighteen years later, were needed to help me integrate what I realised at the time.
Dying gave me profound insight into the meaning of life. It taught me a lot about myself, but most of all it taught me how to live. The years after my near-death experience were completely dominated by my own healing process. Both personally and professionally, my focus was on learning to apply those insights.
Since 2015, I have been working full-time as a counselor in my practice Pause to Play. In which I guide others in their memory and healing process. It fulfills me deeply to be able to guide others in tuning in to their purpose and building a meaningful career.